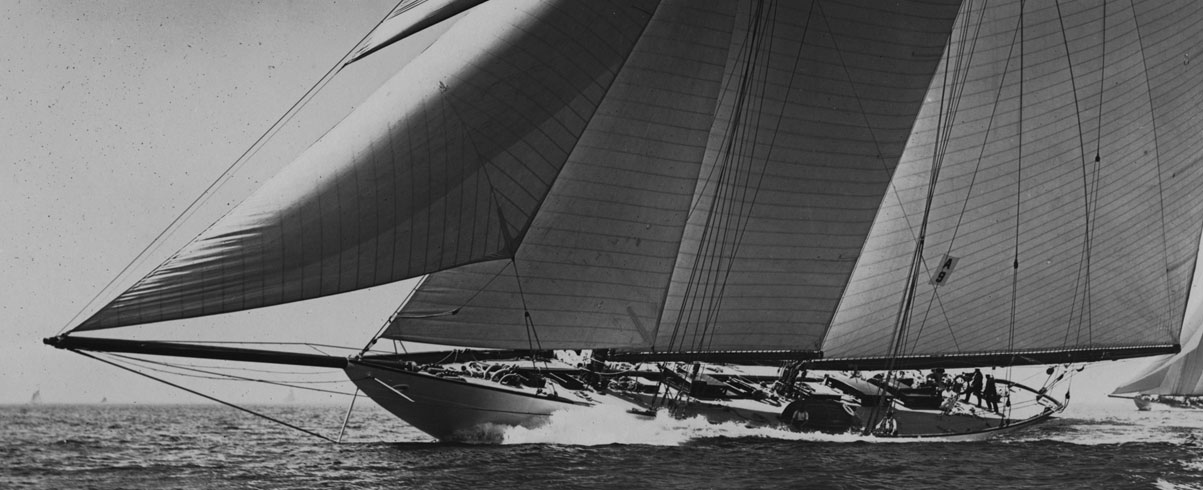 History - A story of ambition and success
In 1910 Morton Plant commissioned Elena to be designed by American naval architect Nathanael Herreshoff, the "Wizard of Bristol", who was famed for designing sailing yachts for America's elite. Plant gave a wonderful design brief: build me a schooner that can win!
Herreshoff gave Elena a slightly deeper keel than preceding designs of that time, lowering her centre of ballast, which improved her windward ability. Fresh out of the shed, Elena won most of her early races against the cream of the American schooner fleet. Seventeen years later came her crowning glory - victory in the 1928 Trans-Atlantic Race.